Free Proctored Practice ACT Test | Online
January 29 @ 6:30 pm
Free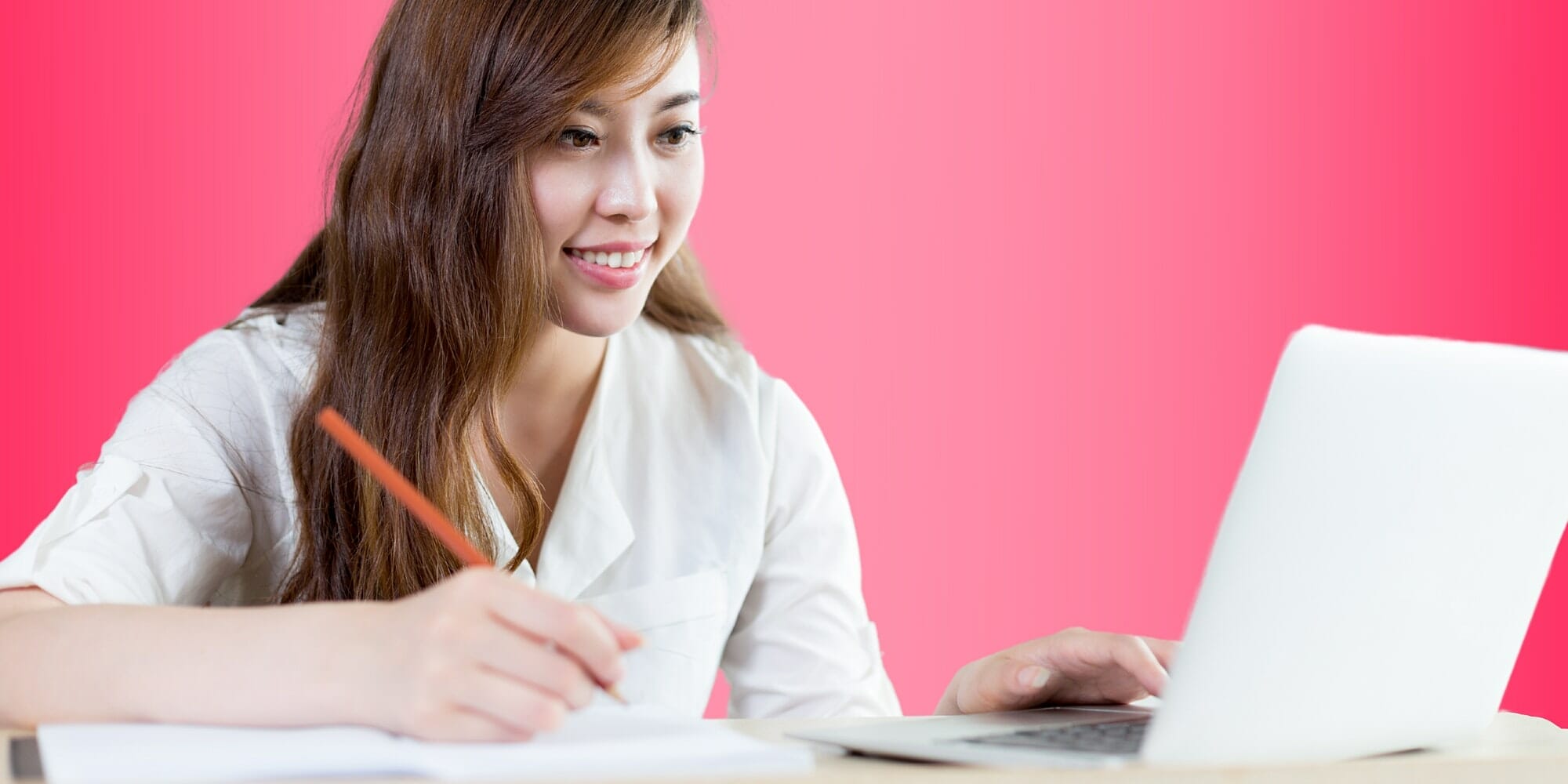 Prepare for the upcoming ACT in February with a FREE full-length practice ACT test. A score & detailed improvement report are included.
HelloCollege is offering a Free Proctored Practice ACT Test
To ensure you are ready for the "real thing," you will take a full-length practice ACT test that is proctored by our staff virtually. Afterward, you will submit your exam for grading and are provided with a detailed report that identifies areas for improvement. In addition, you will gain access to a free 45 minute one-on-one consultation to review your scores and discuss a strategy to improve.
Seats are limited, so register today.
Related Events