San Jose Math Club Jr. | SJPL | Online
April 16 @ 5:00 pm

-

6:00 pm

Free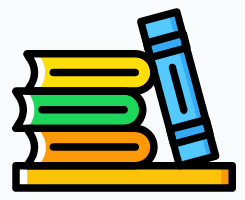 Come and join the fun San Jose Math Club Jr. program. Prepare for the most prestigious math competition and get better at mathematics!
Students ages 8-11 will learn basic math concepts. Students will then use those concepts and apply them to solve fun math problems that are in competitions like Math Olympiad. Students will learn to enjoy doing math, while practicing to be timed just like in a real math competition setting.
This program meets online twice a month on Fridays from 5:00-6:00 PM. Participants must pre-register for EACH session. Attendance at previous sessions is not required, however, it is preferred.
Participants should not register unless they are sure they will be able to attend (if you register and fail to attend, you prevent someone else from attending the program).
Note: To request an accommodation under the Americans with Disabilities Act for library-sponsored events, please call 408-808-2000 at least three business days prior to the event.
Audience: Kids, ages 5-10, Pre-Teens, ages 10-12 Source
---
This event is online. Review the event description and requirements in advance.

For those under 18 years of age who may be joining, we recommend that a parent/legal guardian be with you during the meeting.

To find the link for Online/Virtual events, visit the SJPL website. Enter the date of the event in the Calendar or the name of the event in the Search Box.
Related Events