2022 Free Admission to National Parks for Veteran's Day
November 11, 2022
All day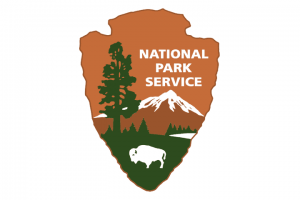 Celebrate the Parks!
Veteran's Day is November 11th. Join the celebration by visiting, volunteering, or supporting your local park. Whether your interest lies in Hispanic history in the United States, watching a historical reenactment, or trekking off into the wilderness, there is something for everyone in our treasured public lands.
Here's a tip – many of our 400+ national parks NEVER charge an entrance fee. So start Planning Your Visit! Click here to find a park.
Did you know that fourth graders and their families get free admission to federal public lands courtesy of the US Dept. of the Interior? Check out Every Kid in a Park on Silicon Valley Mom.
Mark your calendar for these entrance fee–free dates in 2022:
*Fee waiver includes: entrance fees, commercial tour fees, and transportation entrance fees. Other fees such as reservation, camping, tours, concession and fees collected by third parties are not included unless stated otherwise.
November 11, 2022
All day
Related Events