Free Home Depot Kids Workshop: Build A Snowball Game
January 7, 2023
|
9:00 am
–
12:00 pm
Free Home Depot Kid's Workshop the first Saturday of every month and the Saturday after Thanksgiving!
Home Depot Kids Workshop are free "How-To" clinics designed for children ages 5-12.
January Workshop: Snowball Game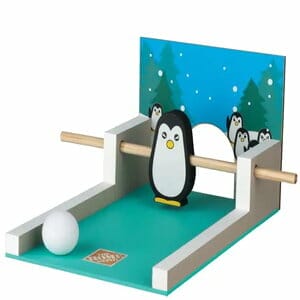 Click here to visit the Home Depot Workshop page for more information.
This is a great opportunity to start building your child's personal toolkit.
SHOP Kid's Toolkits on Amazon
Home Depot has also launched virtual workshops online. Those projects are available to kids – and parents – everywhere.
Free Home Depot Kids Workshops for 2023
JAN - JUL
AUG - DEC
1/7/2023
2/4/2023
3/4/2023
4/1/2023
5/6/2023
6/3/2023
7/1/2023

8/5/2023
9/2/2023
10/7/2023
11/4/2023
11/25/2023
12/2/2023

Updated Jan 1, 2023
=============
General Rules for Store Events: Minimum age for participation is 3 years. Event limited based on store capacity. Parents must stay with their child.. Event subject to change or cancellation without notice. While supplies last.
Related Events