2021 Bay Area International Children's Film Festival | Online
July 25, 2021
$5 – $32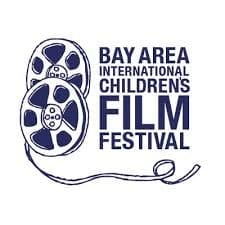 Bay Area International Children's Film Festival (BAICFF for short!) will be online for 2021 running from July 22 – 25, 2021 in partnership with The Festival of Curiosity of Dublin Ireland and will be held virtually.  [LINK]
BAICFF Tickets:
The theme for 2021 is "Playdate for the Imagination," and will include speakers from Pixar and presentations by the Walt Disney Family Museum, and Berkeley City College.
It will be a family affair with events, workshops and movies scheduled from Friday night to Saturday afternoon.
Some of the events will be live via streaming so check your tickets.
This year, BAICFF celebrates with special celebrations and programs, along with animated, live action, shorts and feature-length films, special presentations, and Q&A sessions with award winning guest filmmakers.
Related Events